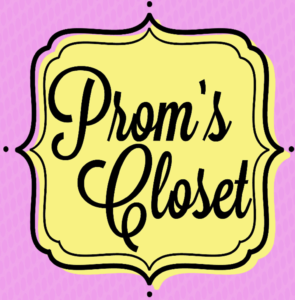 After careful consideration, discussion, and weighing the benefits vs. risks of the current pandemic situation, the Junior League of Waterloo-Cedar Falls has decided against holding Prom's Closet this year. We do not want to risk the health and safety of our community or our membership by holding such a large public event. We know that this event is cherished by our community members and League members alike, and plan to return next year if safely able to do so.
We will continue accepting dress, shoes, and accessory donations outside of our League office during normal business hours, Monday-Friday 8am-5pm. Our office is located at: 2530 University Avenue, Waterloo, IA 50704.
We look forward to seeing you in 2022!