For the Love of League Member Celebration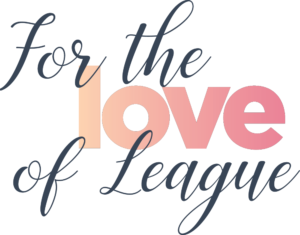 Please join us immediately following Annual Dinner for a membership celebration!
Sunnyside Country Club, May 18th, 8-11pm
This event is FREE and attendance at Annual Dinner is not required to attend.
Come mingle, enjoy an exciting raffle and get to know other Actives, Sustainers and potential new members!  Please bring a friend!