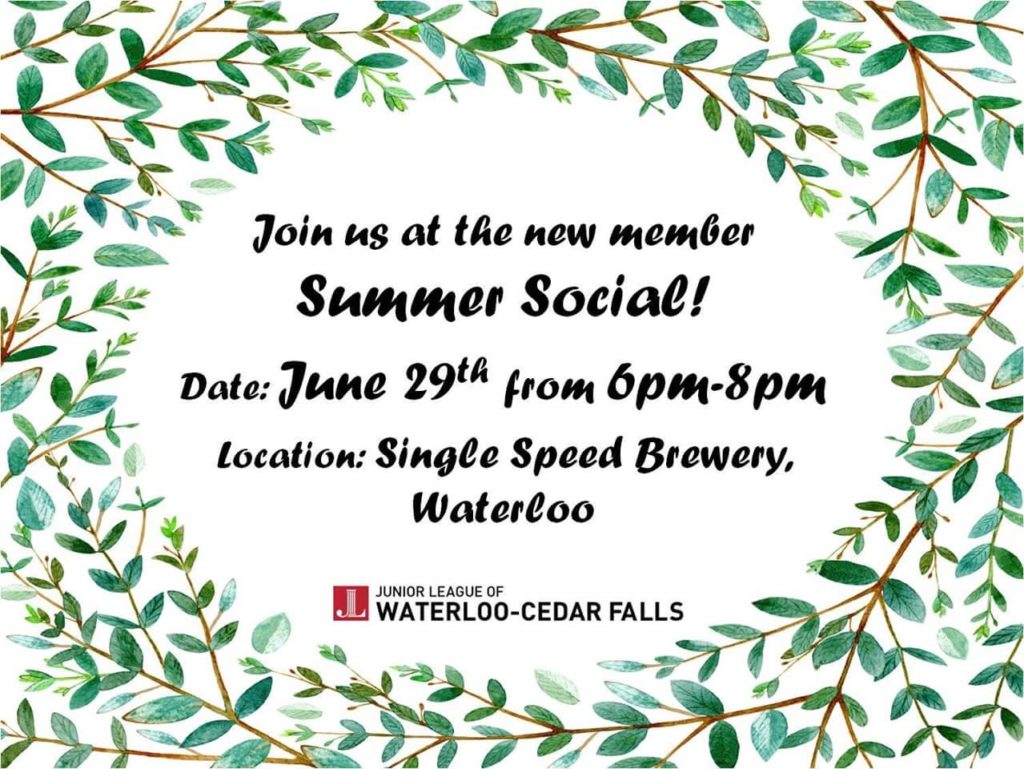 Recruitment is vital to the success of our League!
How can you help?  
1. Share the event (found on our JLWCF Facebook page) on your personal page.
2. Attend our upcoming New Member social and bring friends!
Have someone in mind you think would love Junior League?
– Send their name, email address and phone number to jlwcfnewmember@gmail.com and our new member chairs will reach out to them.